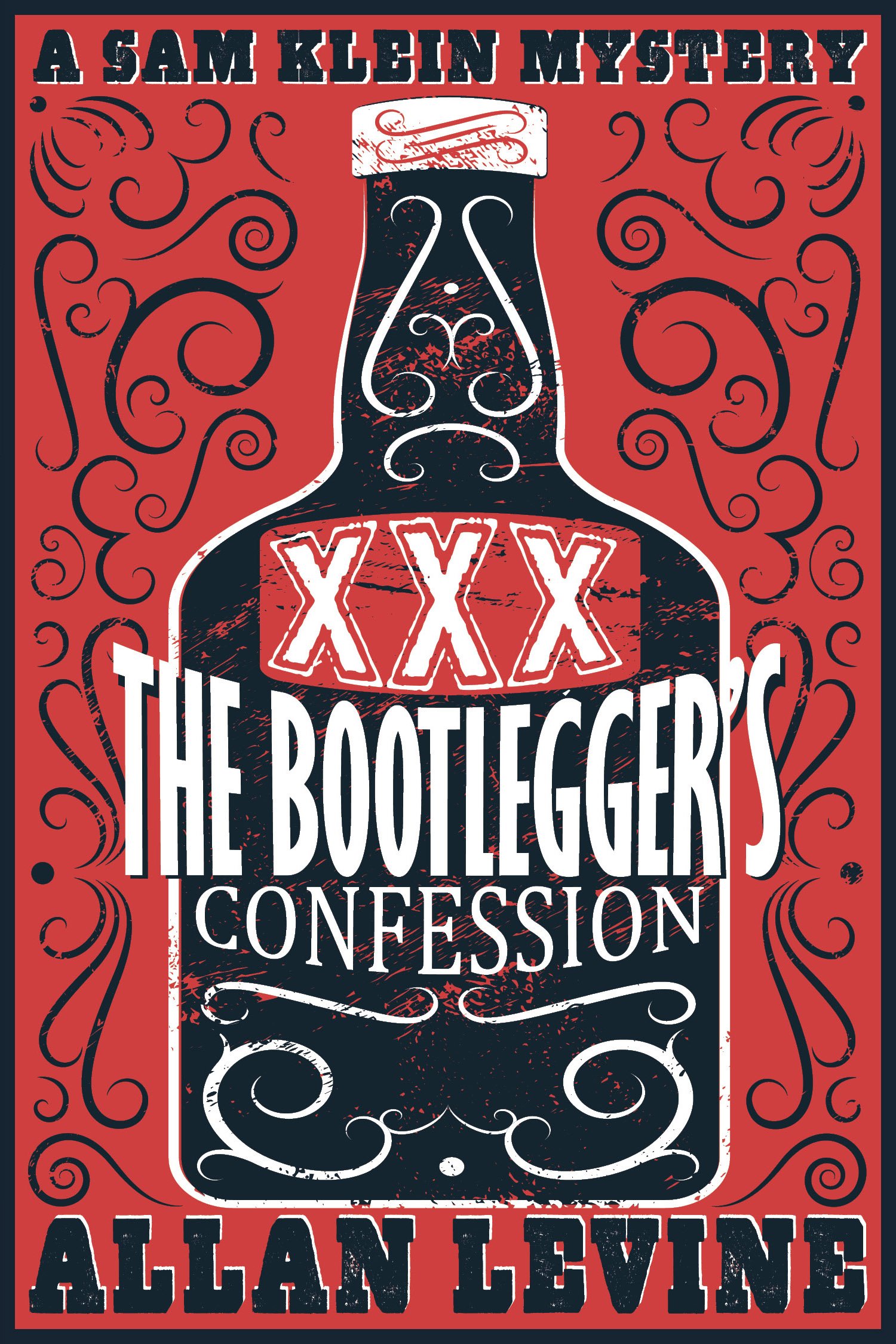 LATEST NEWS
Sam Klein is back!
The Bootlegger's Confession, a new Sam Klein Mystery published in November of 2016 by Ravenstone, an imprint of Turnstone Press. Set in 1922, three years after The Bolshevik's Revenge, Klein investigates the murder of a Jewish rural storekeeper involved with American bootleggers.
Availiable at McNally Robinson and Amazon.ca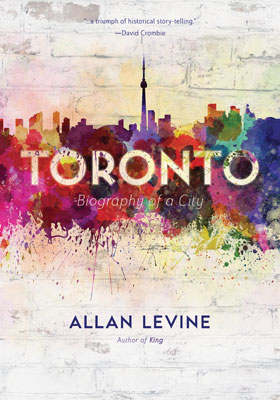 TORONTO
Praise for Toronto:
History buffs will thoroughly enjoy Allan Levine's volume Toronto. This huge book is the result of (obviously) years of painstaking research and thorough writing." Five Stars.
—San Francisco Book Review

"This highly informative and easy-to- read account accumulates four centuries of history that have transformed "a quiet and family-friendly green space on the rolling land alongside the Humber River" into one of the biggest urban centers in North America. Award-winning author and historian Levine (King) has produced a popular-styled "biography" of Toronto, the biggest, the richest, the most multicultural, and the most hated city in Canada."
—Publishers' Weekly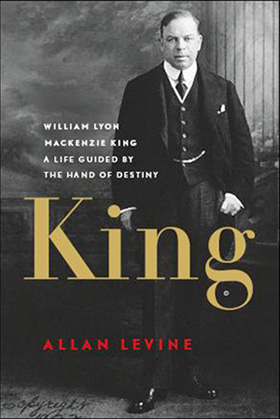 KING
William Lyon Mackenzie King: A Life Guided by the Hand of Destiny
"Allan Levine gave himself the mission of turning this dull but eccentric Canadian into a subject worthy of contemporary discussion. He succeeds, bringing to life the inner thoughts of his subject as best anyone can. … [Levine] is one of those rare writers equally adept at fiction and non-fiction, helpful in the King case where the two realms seem to blend." 

— Donald Benham, Winnipeg Free Press
Winner of the Alexander Kennedy Isbister Award for Non-fiction, 2012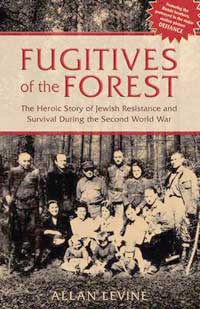 FUGITIVES OF THE FOREST
The Heroic Story of Jewish Resistance and Survival During the Second World War
"This is a story told just in time, for the many eye witnesses are dying every year now. But Levine carefully documents their accounts and reconstructs a powerful moment of triumph in the middle of the modern world's greatest catastrophe."
— Doug Wead, U.S. presidential historian, philanthropist, and Special Assistant to U.S. President George H. W. Bush..